Meet the Accelerator Winners
Learn more about the winner and five finalists from the Brazi Bites Latino Entrepreneur Accelerator Program.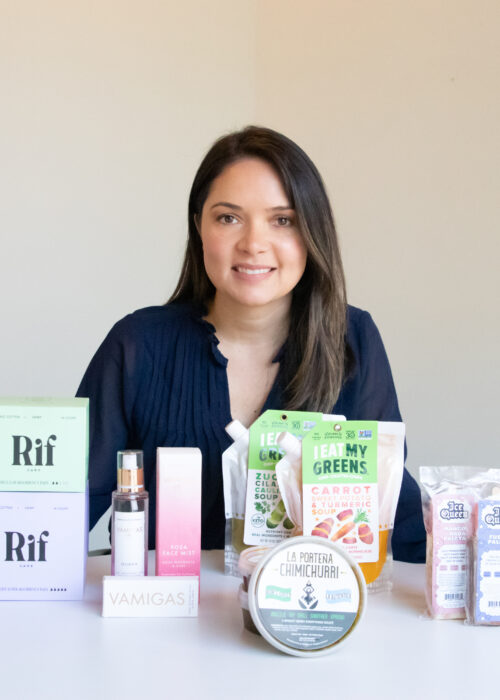 ABOUT LEAP
Brazi Bites Co-Founder & CMO Junea Rocha created the Latino Entrepreneur Accelerator Program to support and uplift the next generation of minority leaders in CPG. As a successful Latina entrepreneur herself, leading Brazi Bites to become one of the fastest growing brands in the frozen food aisle, Junea understands the unique challenges entrepreneurs face and the obstacles of building a business from the ground up.
The winner of the Accelerator Program will receive a $10K business grant, a 12-week mentorship from the Brazi Bites team, free legal advice, and more. To learn more visit BraziBites.com/LEAP.
Congratulations to the amazing winner and finalists!
Winner: La Porteña
Born out of a family recipe with Argentinian roots, La Porteña is a Portland-based, Latino-owned business that crafts locally sourced, high-quality, small-batch chimichurri. Founded by a second-generation Argentine immigrant, Jessica Viciconte, the company is committed to growing a diverse food system, supporting farmers, and building strong communities.
La Porteña is elevating chimichurri, introducing the colorful flavors of South America as a way to honor and celebrate Argentinian culture.
Founder:  Jessica Viciconte
Portland, OR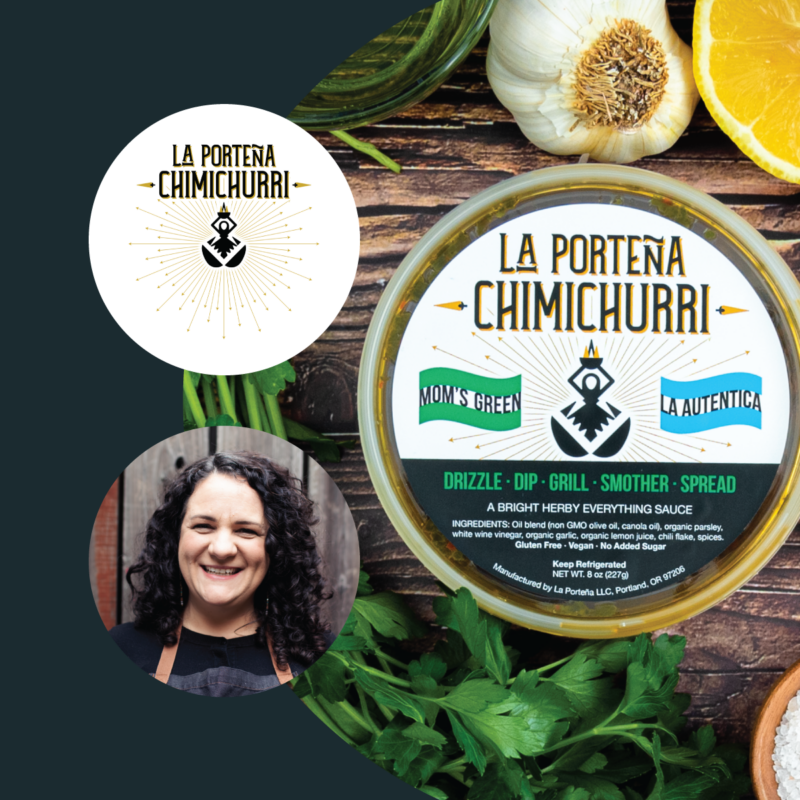 Finalist: Vamigas
A green, fragrance-free, botanical and superfood beauty brand created by Latinas who are on a mission to reclaim the cultural identities of Latin American ingredients.
Vamigas is bringing healthier beauty options to Latinas, strictly focusing on Rosa Mosqueta – or Chilean Rosehip.
Founders: Ann Dunning and Christina Kelmon
Alamo, CA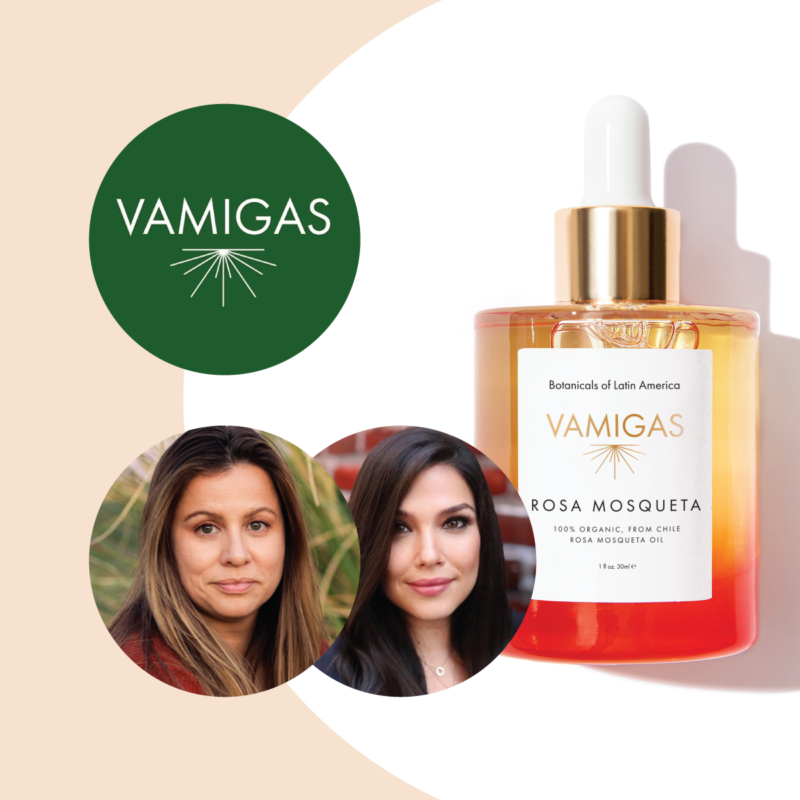 Finalist: Hot Mama Salsa
Creator of hand-produced fresh salsas, hot sauces, Mexican style chili oils, and tortilla chips using traditional ethnic cooking methods, whole peppers, and fresh local ingredients.
Hot Mama Salsa aims to elevate the chili pepper and to share their Chicana culture through good food and delicious condiments.
Founder: Nikki Maria Guerreo
Portland, OR
Learn more about Hot Mama Salsa.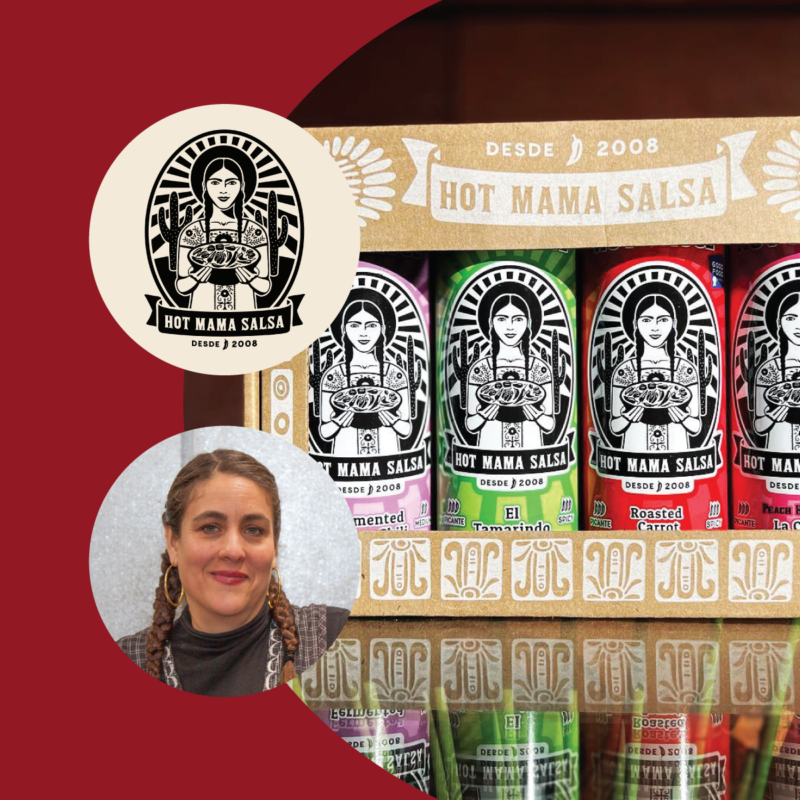 Finalist: Rif Care
A first-of-its-kind women's wellness company focused on Gen-Z hormone health by making the first period care out of hemp fiber.
From period products to sexual wellness products that make you feel like your best self, Rif Care believes high integrity is the most important thing for a healthy reproductive system.
Founder: Valerie Emanuel
Los Angeles, CA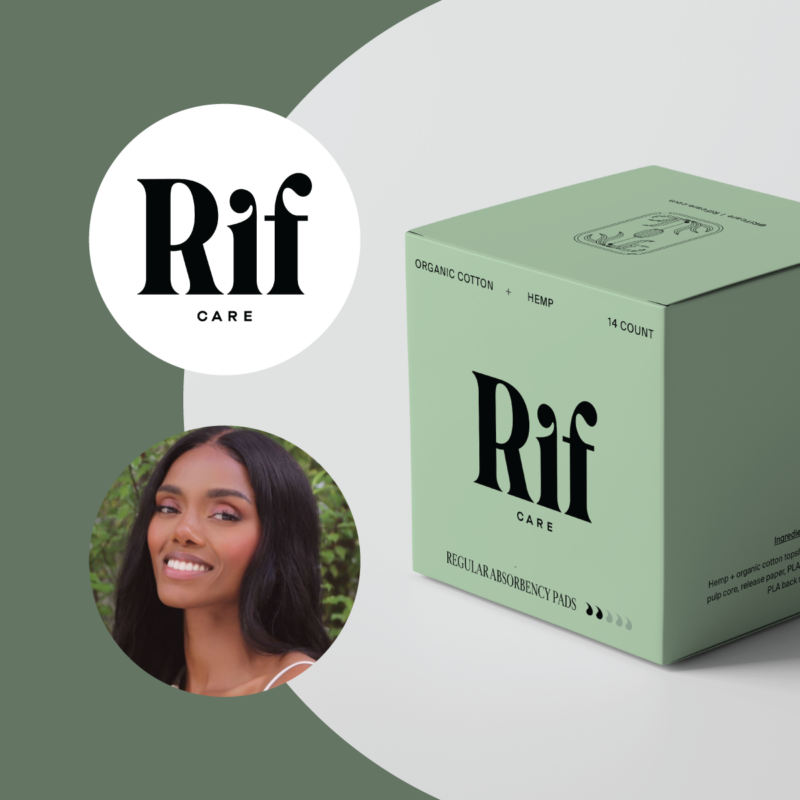 Finalist: Ice Queen
A Chicana and Native-owned company that makes vegan paletas, recreating childhood memories at the paleteria and introducing the community to the concept of paletas.
Plant-based magic for the masses.
Founder: Rebecca Smith
Portland, OR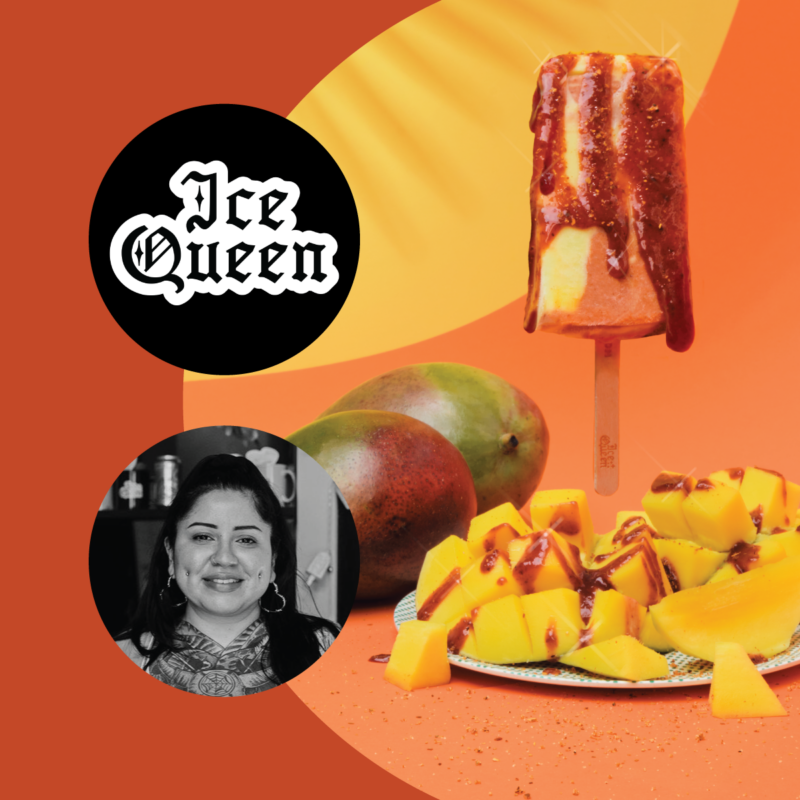 Finalist: I Eat My Greens
Creator of clean, nutrient-dense, whole veggie soups that use flavorful herbs to create unique, mouthwatering flavors never seen in the market.
Founded by a former Olympian, I Eat My Greens uses fresh, simple, wholesome ingredients.
Founder: Manuel Villarreal
San Diego, CA
Learn more about I Eat My Greens.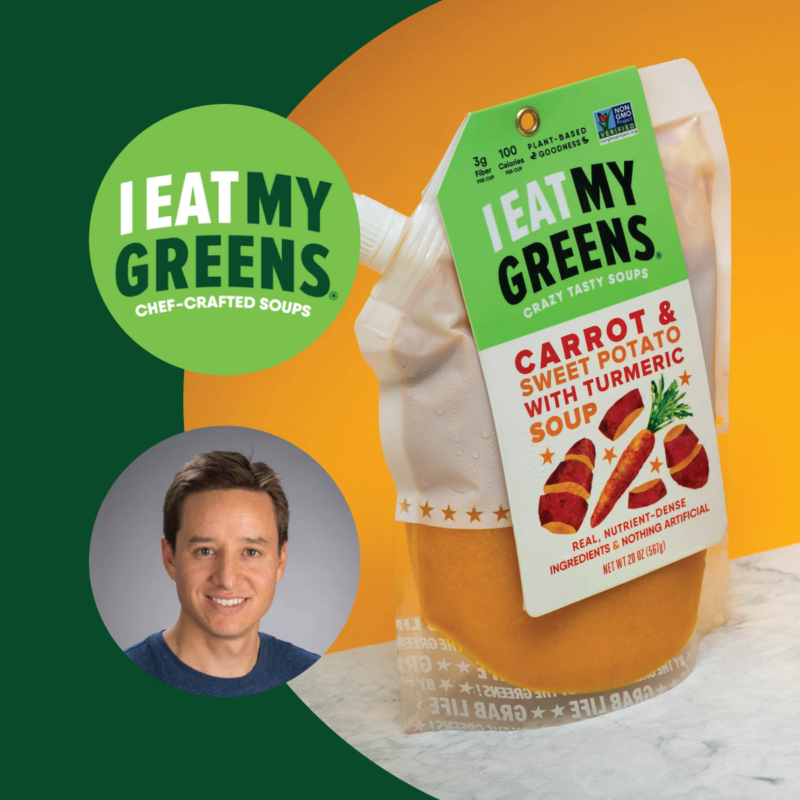 Shop Online
Get Brazi Bites delivered straight to your door.
Shop