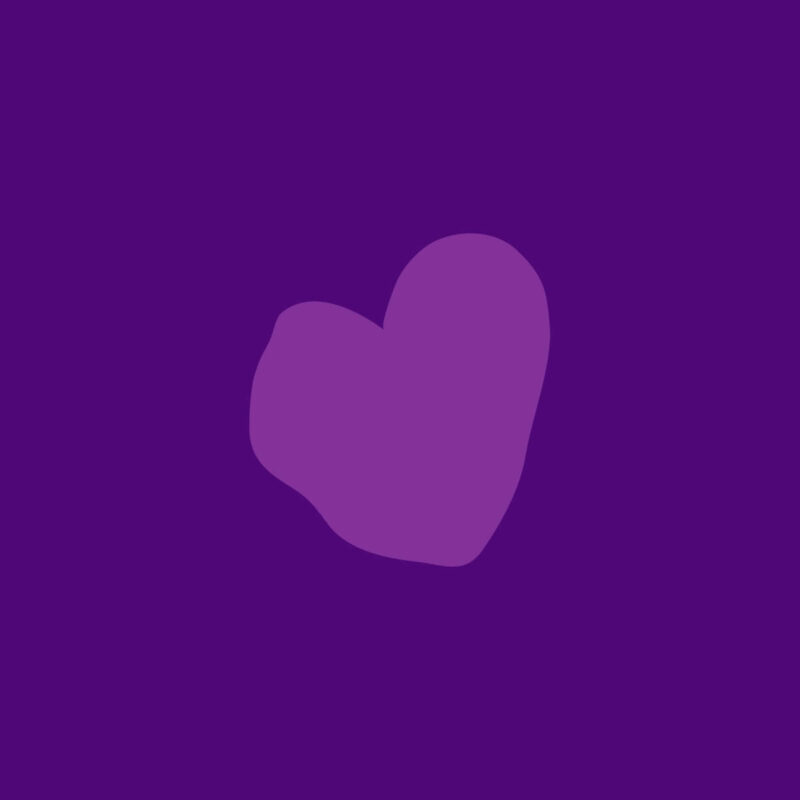 We've added thousands of stores since this blog was posted. Please check our locator to find all the stores near you. 
Exciting news for Brazi fans in Alaska, Idaho, Montana, Oregon, Utah and Washington! Our Garlic Asiago flavor will be back at Costco starting this week. Look in the freezer section for family sized bags. With 62 pieces per bag you'll have plenty for the whole family to share!
Stop by all locations listed below to sample Brazi Bites May 30th to June 4th. Visit our store locator for all stores near you.
Alaska
330 W Dimond Blvd Anchorage, AK 99515
907.349.2335
 4125 Debarr Rd Anchorage, AK 99508
907.269.9510
5225 Commercial Blvd Juneau, AK 99801
907.780.6740
Idaho
2051 S. Cole Road Boise, ID 83709
208.321.8703
355 E. Neider Ave Coeur D'Alena, ID 83815
208.676.7351
305 West Quinn Rd Pocatello, ID 83201
208.238.4040
16700 N Marketplace Blvd Twin Falls, ID 83687
208.465.3800
731 Pole Line Rd Twin Falls, ID 83301
208.465.3800
Montana
2290 King Ave W Billings, MT 59102
406.652.8765
2505 Catron St Bozeman, MT 59718
406.585.0383
2195 E. Custer Ave Helena, MT 59602
406.495.7040
2330 Us Highway 93 N Kalispell, MT 59901
406.758.2500
3220 N Reserve St Missoula, MT 59808
406.543.6445
Oregon
3130 Killdeer Ave Albany, OR 97321
541.918.7040
15901 Sw Jenkins Rd Aloha, OR 97006
503.644.7615
2500 NE Highway 20 Bend, OR 97701
541.385.9640
13130 SE 84th Avenue Clackamas, OR 97015
541.734.4227
2828 Chad Dr Eugene, OR 97408
541.683.8126
1255 NE 48th Ave Hillsboro, OR 97124
503.681.2800
3639 Crater Lake Hwy Medford, OR 97504
541.734.4227
4849 NE 138th Ave Portland, OR 97230
503.258.3700
4141 NE Stephens St Roseburg, OR 97470
541.378.0020
1010 Hawthorne Ave SE Salem, OR 97301
503.371.0483
7850 SW Dartmouth St Tigard, OR 97223
503.639.0811
1804 SE Ensign Ln Warrenton, OR 97146
503.338.4103
25900 SW Heather Place Wilsonville, OR 97070
503.825.4003
Utah
198 North 100 North Lehi, UT 84043
801.653.2700
5201 South Intermountain Drive Murray, UT 84107
801.290.4200
3656 Wall Avenue Ogden, UT 84405
801.317.3950
648 E 800 S Orem, UT 84097
801.851.5003
1818 South 300 West Salt Lake City, UT 84115
801.485.9715
11100 S Auto Mall Dr Sandy, UT 84070
801.790.0003
3571 W 10400 S South Jordan, UT 84095
801.523.5287
273 East 1000 North Spanish Fork, UT 84095
801.504.9530
3747 South 2700 West West Valley, UT 84119
801.996.9008
573 West 100 North West Bountiful, UT 84010
801.299.3940
Washington
4299 Meridian St Bellingham, WA 98226
360.671.6947
1725 S Burlington Blvd Burlington, WA 98233
360.757.5703
19610 Se 1st St Camas, WA 98607
360.258.6221
301 5th St Clarkston, WA
509.758.1800
27520 Covington Way SE Covington, WA 98042
253.796.1002
375 Highline Dr East Wenatchee, WA 98802
509.886.0593
10200 19th Avenue SE Everett, WA 98208
425.379.7451
35100 Enchanted Parkway South Federal Way, WA 98003
253.874.3652
10990 Harbor Hill Dr Gig Harbor, WA 98335
253.853.8600
1801 10th Ave NW Issaquah, WA 98027
425.313.0965
8505A W. Gage Blvd Kennewick, WA 99336
509.737.8857
8629 120th Ave NE Kirkland, WA 98033
425.827.1693
1470 Marvin Rd NE Lacey, WA 98516
360.412.3500
18109 33rd Ave W Lynnwood, WA 98037
425.697.1062
16616 Twin Lakes Ave Marysville, WA 98271
360.652.4530
1201 39th SW Puyallup, WA 98373
253.445.7543
7725 188th Ave NE Redmond, WA 98052
425.406.538
4401 4th Ave S Seattle, WA 98134
206.622.3136
955 W Washington St Sequim, WA 98382
360.406.2025
1175 N 205th St Shoreline, WA 98133
206.546.0480
10000 Mickelberry Rd NW Silverdale, WA98383
360.692.1140
5601 E Sprague Ave Spokane, WA 99212
509.842.0003
7619 N Division St Spokane, WA 99208
509.466.9668
2219 South 37th Street Tacoma, WA 98409
253.475.5595
400 Costco Dr Ste 150 Tukwila, WA 98188
206.575.9191
5500 Littlerock Rd SW Tumwater, WA 98512
360.357.6580
2310 Longfibre Rd Union Gap, WA 98903
801.523.5287
6720 Ne 84th St Vancouver, WA 98665
360.828.2262
24008 Snohomish Woodinville Rd Woodinville, WA 98072
425.806.7700