You Have To Have Them.
Creating joyful moments through Latin-inspired foods. Naturally gluten-free. Instantly loved.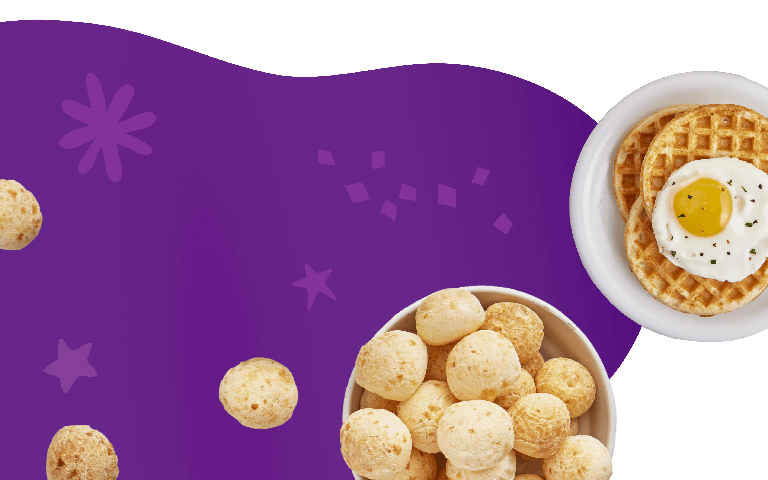 Our Products
Our Ingredients
We Keep it Real
Treasured for generations, our family's recipe is a mouth-watering blend of the finest ingredients – with absolutely nothing artificial.
Simple ingredients
Easy to make
Gluten-free
Always delicious
Our Mission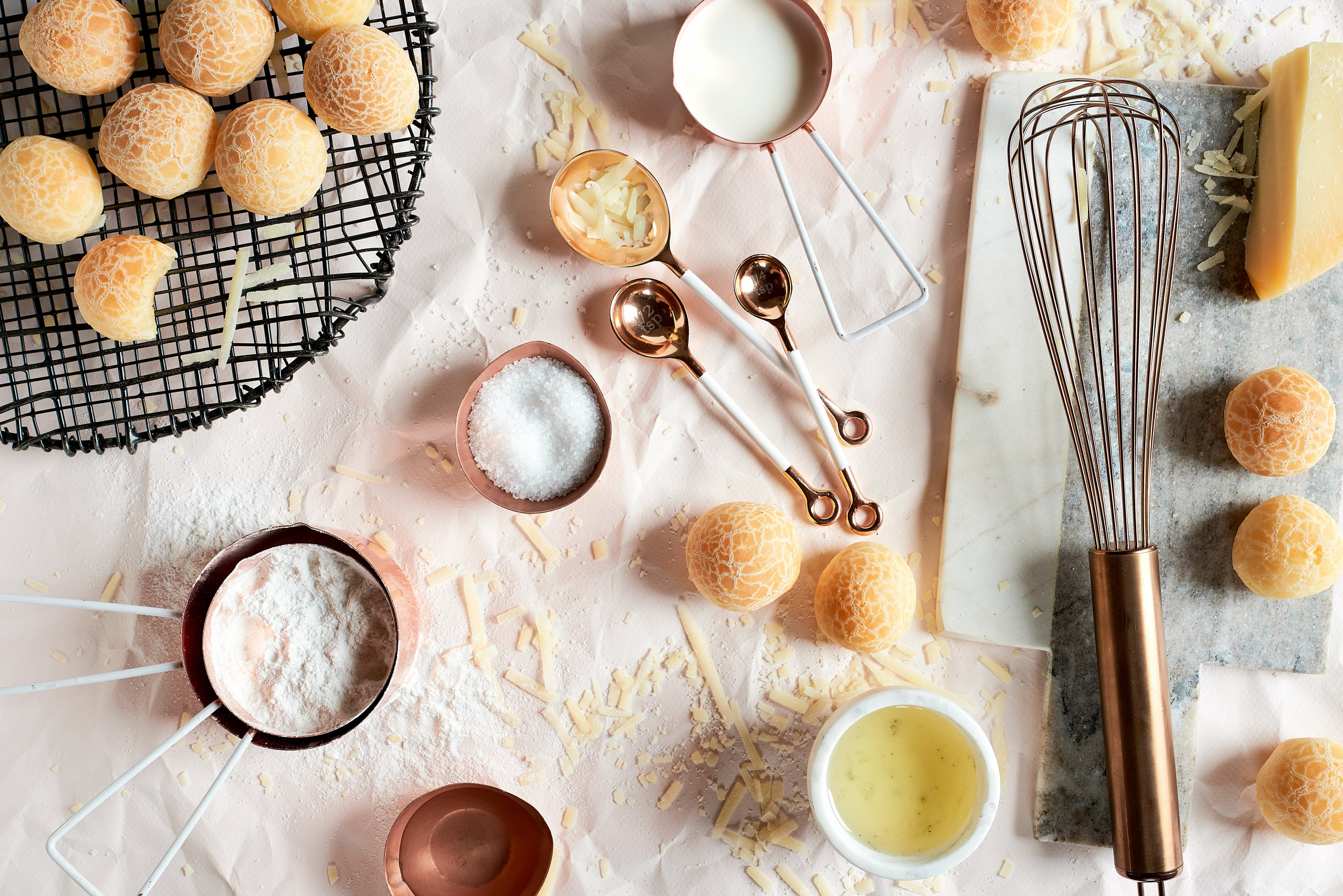 These are so delicious! My whole family enjoyed it and we could not stop eating them. Love the ingredients and flavors they come in. They are sugar free which is amazing as well!

Angie L.

Great snack to just pop in oven for parties or just to snack on. The cheddar and parmesan is just the right taste for me. Its gluten free, a crispy outer coating with fluffy inside.

BJ T.

The Brazilian bread bites were delicious! And quick to make. We made them to go along with spaghetti. They are even approved by a picky eater. We have since bought all the different flavors from our local produce store. I would definitely recommend to family!

Sara S.

These taste so great, and they are gluten free, which means everyone can eat them. I love the cheesy taste and the quick bake times. These are our go to snack.

Chris G.
Shop Online
Get Brazi Bites delivered straight to your door.
Shop