All the Latest From Brazi Headquarters
Blog

Pizza Bites + Air Fryer = Golden, cheesy, pizza perfection!
View Product
Mom Hack: Cook Pizza Bites in the Air Fryer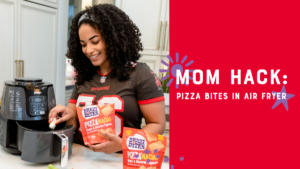 Two delicious flavors of our new Pizza Bites are now available at Kroger!
View Product
Find Pizza Bites at Kroger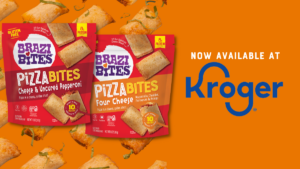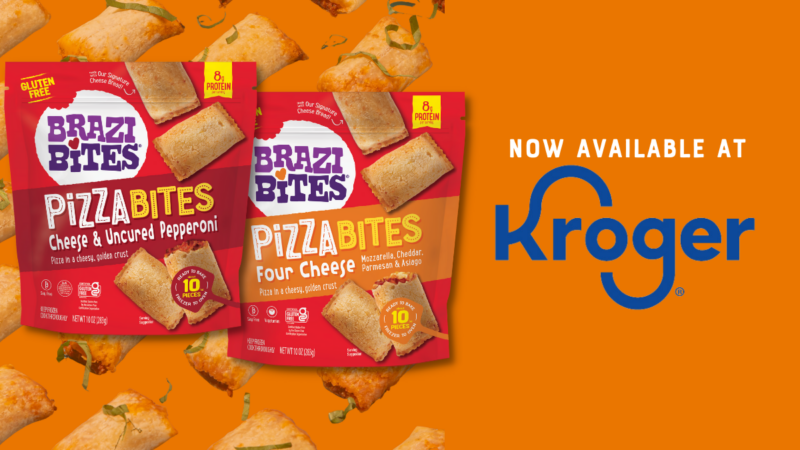 Our new Pizza Bites are everything you love about fresh pizza, tucked into a bite-size pocket of cheesy goodness!
View Product
Introducing, Pizza Bites!